Manufacturing of custom made plastic tanks
All our tanks are made of high density polyethylene HDPE and are used to store water or fuel. Contrary to oxidizable metal tanks, our tanks guarantee longevity without generating condensation inside. Each tank is studied to best meet your expectations.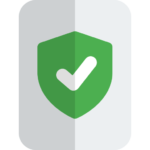 Secure
Polyethylene prevents condensation and bacterial growth in fuel tanks. This material is completely food safe for water tanks, highly resistant to impact and fire.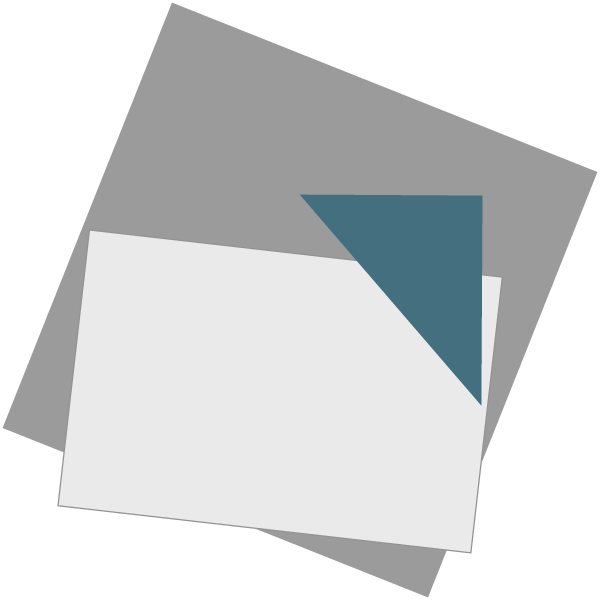 Adaptable
Polyethylene can be used to create complex shapes to optimise volume.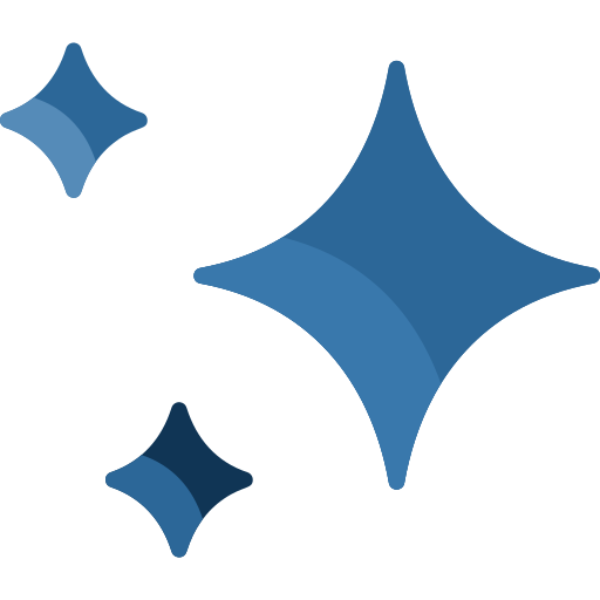 Economic
Inboard engine injectors require less maintenance and use less fuel because polyethylene does not create deposits or rust.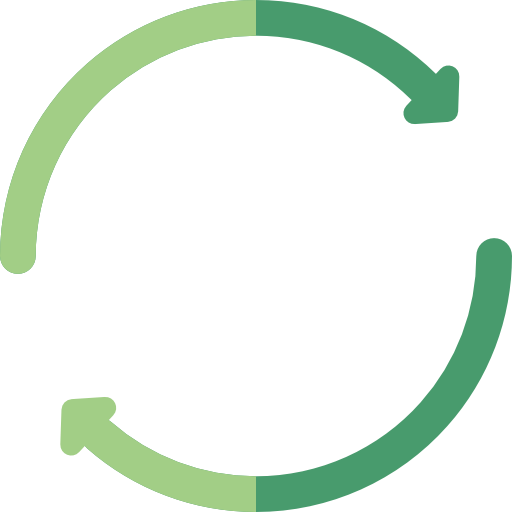 Sustainable
The HDPE we use is food grade, fully recyclable and has a longer life span than stainless steel or aluminium.


All our tanks are tested to ensure that they are watertight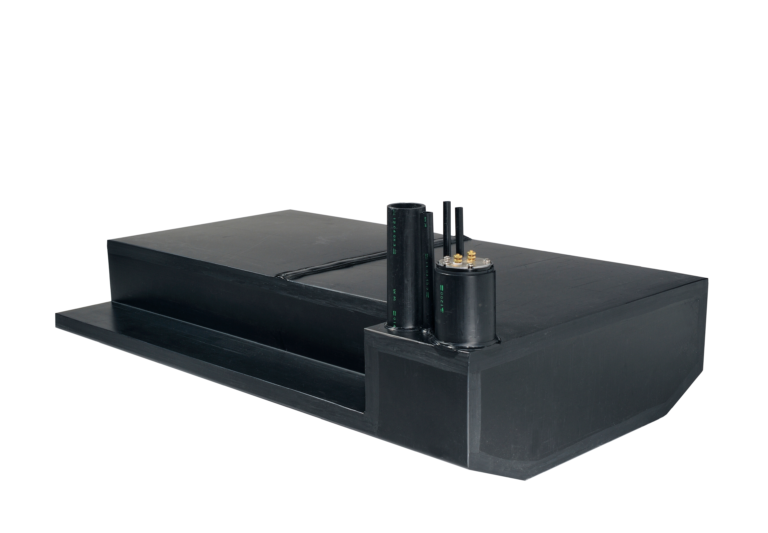 Réservoir eau en plastique, réservoir essence en plastique, réservoir gazoil en plastique, réservoir eau grise en plastique, réservoir eau noir en plastique, fabrication sur-mesure, sur mesure, France, Bretagne, Morbihan, Golfe du Morbihan, Arzal,